Discover
Brand Icon 1
Brand Icon 2
We are in the heart of Portugal and this is our contribution to help you unveil the secrets of our region. Hike in the mountain, ride a bicycle, appreciate nature's scents, discover the charm of rustic buildings, find the craftsmen and chat with the locals. Take the children with you and have fun!
---
---
---
Points of interest
---
---
You can download our free application: Cooking and Nature Trails Hotels or request one of our smartphones for free at the reception.
---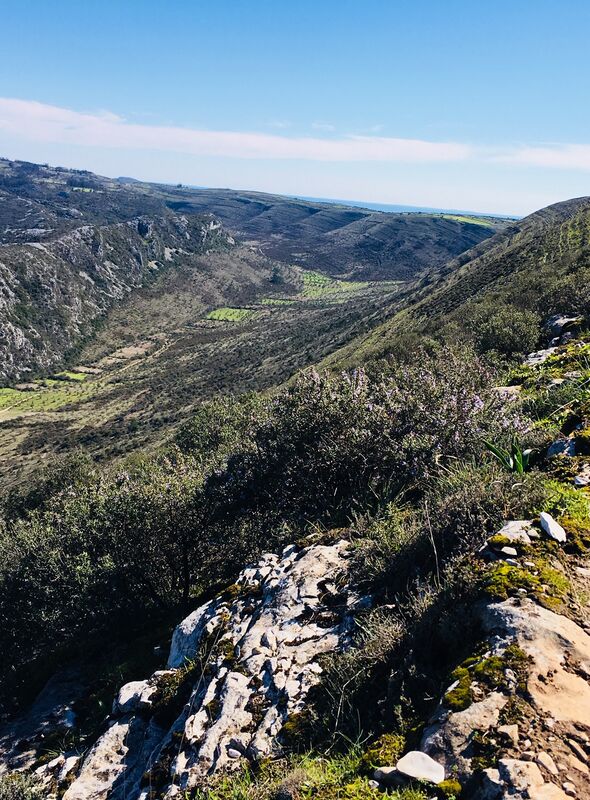 Conscious tourism in the Natural Park
The Cooking and Nature Emotional Hotel and The Nest by Cooking and Nature
are
surrounded by the stunning natural landscape of Serra D'Aire and Candeeiros, which leads us to appeal for awareness and
care
to be taken with regard to forest risks.
Small gestures and choices contribute to the preservation of the Natural Park, the safety of those who live there and those who visit it.
We call for care, given by the ANPC (National Civil Protection Authority):
Do not throw matches or cigarettes on the floor;
Avoid throwing away ash and cigarette butts;
Always have a bottle or container with water;
Do not leave any type of rubbish behind, such as
plastic bottles
or glass.
Do not use flammable materials
.
Our Circle of Fire is lit only if the weather conditions allow it and with the due authorization of the ANPC
We must all work together for a safe and beautiful world.